Go behind the scenes with ranchers and industry experts to learn about each stage of the beef lifecycle, and find answers to the questions you've always had about how cattle are raised and beef is produced.
PHZpZGVvIGNsYXNzPSJhdmlhX3ZpZGVvIiBwb3N0ZXI9Imh0dHBzOi8vcmF3dHJ1dGhhYm91dGJlZWYuY29tL3dwLWNvbnRlbnQvdXBsb2Fkcy8yMDE5LzA4L3Bvc3Rlcl9zdW5zZXRfY293LmpwZyIgICBwcmVsb2FkPSJtZXRhZGF0YSIgZGF0YS12aWQ9InBsYXllcl82MDExXzY2NjI5OTAxMl82ODUwOTc4NzUiICBjb250cm9scyBpZD0icGxheWVyXzYwMTFfNjY2Mjk5MDEyXzY4NTA5Nzg3NSIgPgk8c291cmNlIHNyYz0iaHR0cHM6Ly9yYXd0cnV0aGFib3V0YmVlZi5jb20vd3AtY29udGVudC91cGxvYWRzLzIwMTkvMDkvVFgtQmVlZi1TaXp6bGUubXA0IiB0eXBlPSJ2aWRlby9tcDQiIC8+PC92aWRlbz4=
Explore the beef lifecycle through the eyes of an executive chef and a registered dietitian nutritionist through this six-part video series hosted by Amanda Joy Erickson.

Earn up to 7 hours of credit through the Commission on Dietetics Registration or the American Culinary Federation!



The Raw Truth About Beef provides you with the educational resources you need to incorporate beef education into your agricultural, culinary, or dietetic curriculum.
The Raw Truth About Beef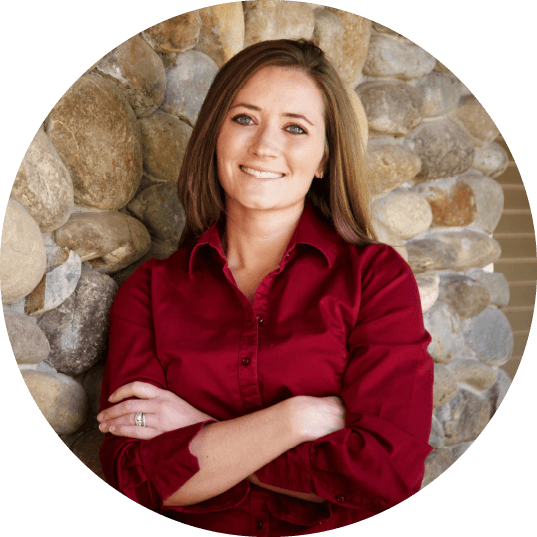 Angela Mayfield
Teacher
"The Raw Truth About Beef gives me just what I need to enhance learning within the standards and give my students an opportunity to gain a true understanding of the beef industry. As a teacher, the materials are easy to use and the content is engaging. I know that this material is making a significant impact in student learning and perception of the beef industry."
The Raw Truth About Beef
Thomas G. Ciapi
Chef
"It was wonderfully laid out in context and easy to navigate. I was impressed with the structure and breakdown from feeding, holding, grazing, grading, inspecting, processing, and getting the product to the stores. Texas Beef Council captures that essence with this fantastic laid out program that they offer to all enthusiasts in the Industry. I learned and enjoyed the philosophy of its content and learned some education on Beef."
The Raw Truth About Beef
Sarah Ryan
MS, RDN, LD
"As a dietitian in corporate wellness, sharing strong messages about food rooted in evidence-based practice is integral to making an impact with my clients. The Raw Truth About Beef Program shared insight that brought me even closer to beef than before. I value the great deal of integrity, care, and unwavering dedication by our Texas farmers and ranchers. We're so lucky to have a bountiful, nutritious food supply that includes delicious lean beef."
The Raw Truth About Beef