We know flexibility and innovative teaching strategies are more important than ever before. We are pleased to present you with educational resources that you can use with your students in a variety of ways.
These resources are designed to be used in culinary, nutrition/dietetics/health, and agriculture classes. High school and college tracks are available.
What age group are you teaching?
Online Learning
Use our educational platform as a teaching tool for your students. As their teacher, you'll be able to view a report of what your students have completed and they can upload assignments for you to review through our platform.
Hybrid/Blended Classroom
Use the experience video of each location as an in-class introduction to each segment of the industry. Have students watch the reflection videos and explore the 360 videos on their own. Assign the reflection questions and summative application assignment(s) as out-of-class work.
Other Beef Education Resources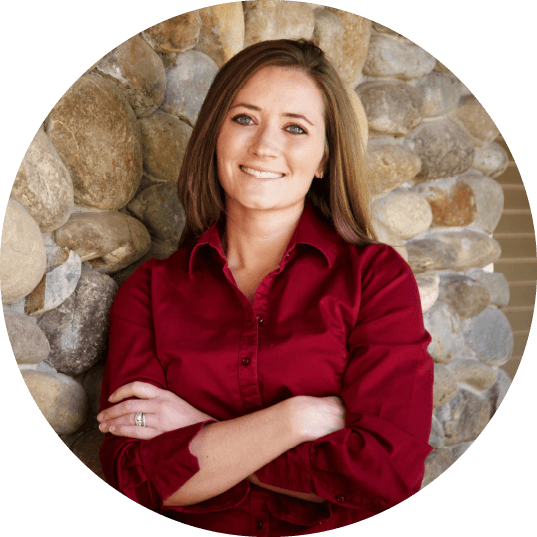 Angela Mayfield, Teacher
"The Raw Truth About Beef gives me just what I need to enhance learning within the standards and give my students an opportunity to gain a true understanding of the beef industry. As a teacher, the materials are easy to use and the content is engaging. I know that this material is making a significant impact in student learning and perception of the beef industry."
The Raw Truth About Beef
Earned Credits (Minutes): /